News
Check out market updates
Welcome to WordPress. This is your first post. Edit or delete it, then start writing!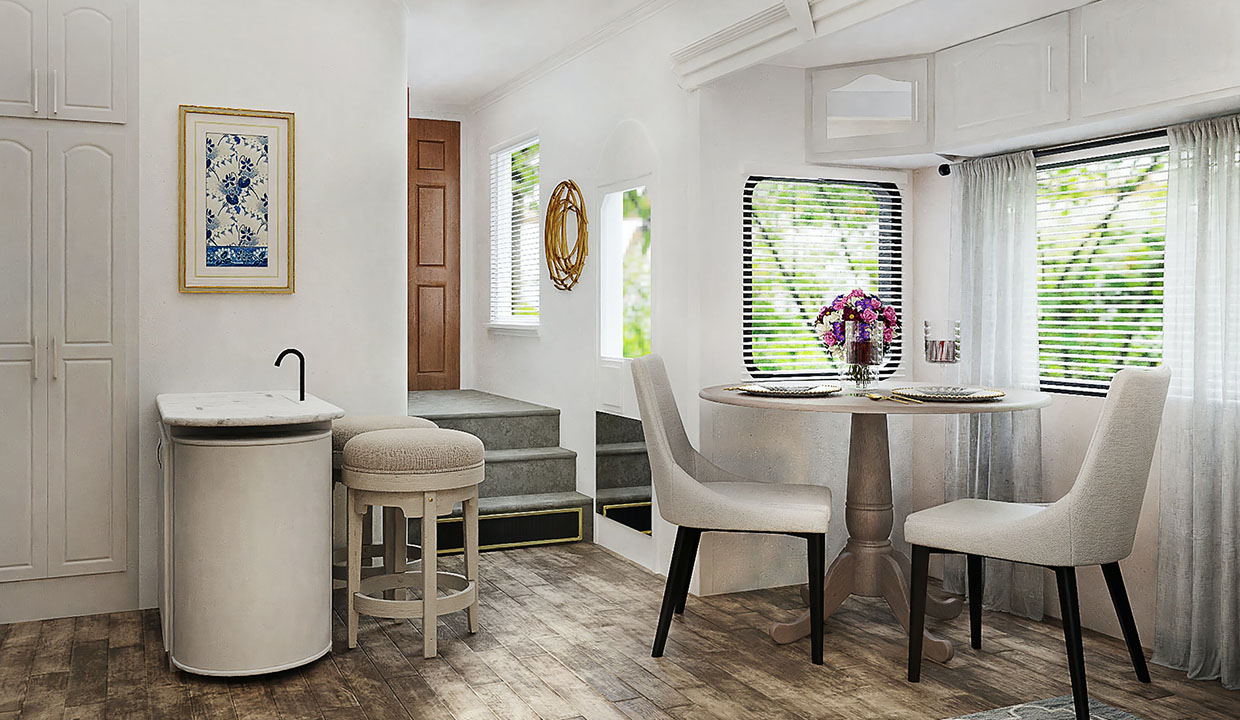 Dear [Ideal Client],
The tropical ambiance of the Dominican Republic is idyllic, but for someone like you trying to find a home, it might currently sound like a backdrop to your growing concerns. From scouring neighborhoods to meeting countless realtors, the emotional roller-coaster tied to the real estate hunt is real. But did you know that the REAL reason you haven't been able to secure that dream home isn't just the volatile market? It's about having the right Strategic Acquisition Technique (S.A.T.) on your side.